Orca Granite & Stone Receives Excellent Reviews!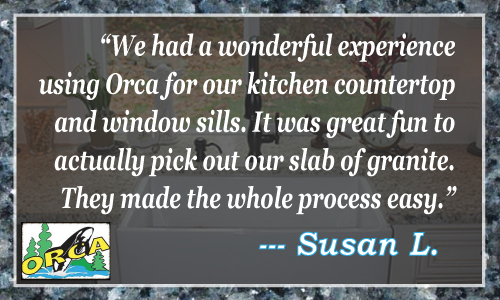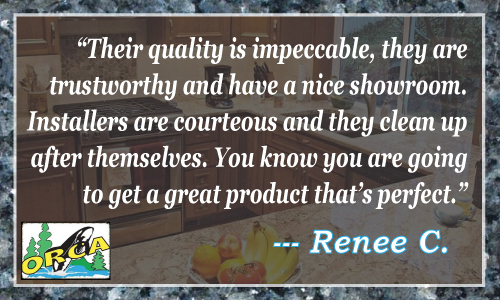 Google
Facebook
Yelp!
Angie's List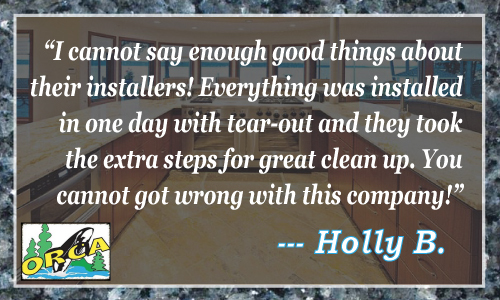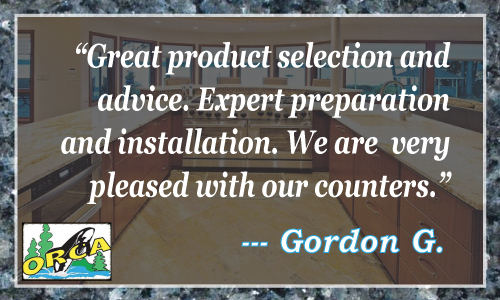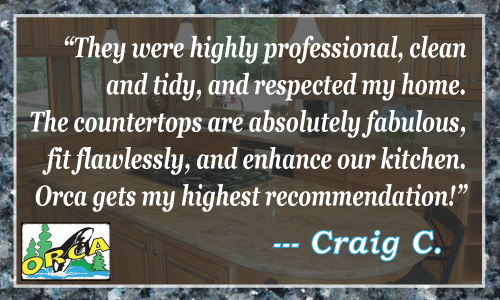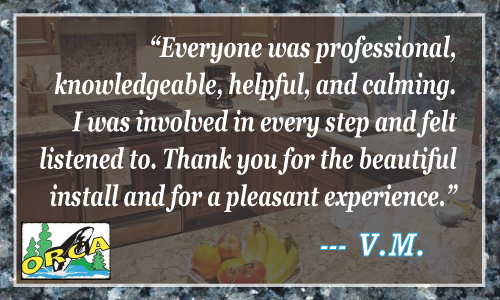 Check out the reviews on this page and on these review sites and please, if you've worked with us, take a moment to  Leave Your Own Review of Orca Granite & Stone :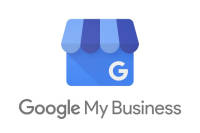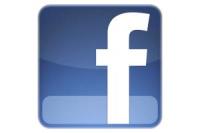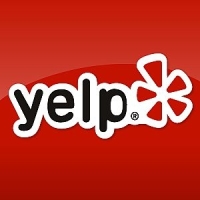 Let's Get Started!  Fill Out This Form or Call Us At 253-535-6722

 
For nearly two decades, our leadership, our staff, and our installers have worked very hard to make remodeling visions and dreams come true. Our track record is proof of that hard work and dedication, but also it shows how much we love doing what we do and leaving customers happy. We love being the ones to help you through the entire process, and we think the reviews we've gotten (and positive feedback we've received directly) show that we are the kind of company YOU may want to work with!